Melbourne High School Foundation is hosting an innovative Giving Day on Thursday 8th December and we need volunteers to help us reach out to our community.
For one day only, every donation will be doubled by generous matching donors. That's right, a $50 donation will become $100 and a $500 donation will become $1,000. Now that is real impact!
We are raising funds to renovate dilapidated classrooms in the Castle on the Hill and we need your help to maximise this opportunity.
Join us at Giving Day HQ at the Hockey Pavillion to help us telephone old boys, parents and friends of MHS. You will help ensure our whole community is aware that they can double their impact on this special day.
We are planning a fun community event so invite your old classmates, school friends, fellow parents or teaching colleagues to join in the fun.
Shifts are for 2 hours only and after-hours shifts exist. If you speak a language other than English, we would love your support to reach out to people in your community.
Let's come together as a community and ensure MHS students have access to learning environments that meet the needs of today's education.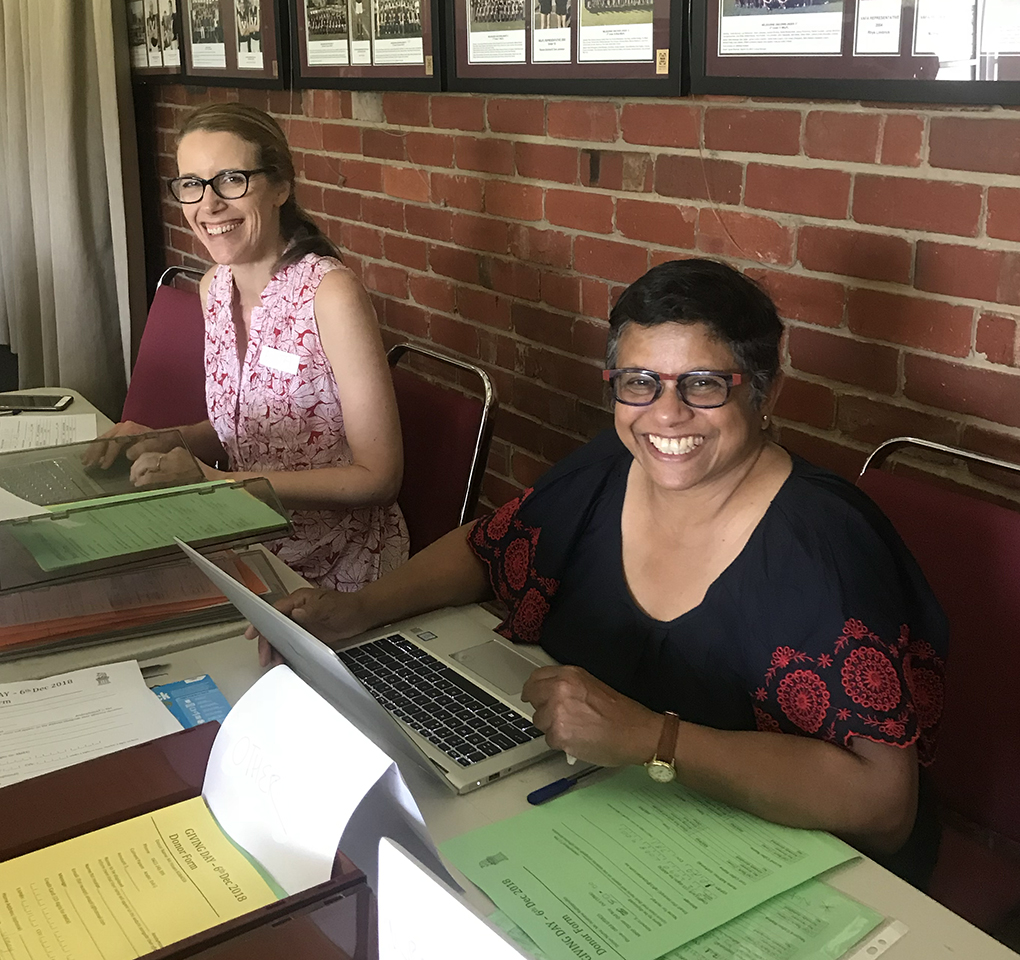 This is your chance to help MHS get our classrooms ready for the Centenary of the Castle on the Hill in 2027.