Ways of giving
Year-round ways of giving
Melbourne High School needs your financial support. Government funds do not cover the cost of providing the exceptional education for which Melbourne High School is known. Collectively we can assist MHS to deliver a well-rounded education encompassing excellent academic programs, a broad range of extra-curricular activities and a commitment to individual well-being and happiness. Find out more about the diverse programs you can support below.
Future Fund
We want to ensure that, now and in the future, we have the resources to maintain our renowned educational environment.
Scholarship Trust
All students should have the opportunity to benefit from Melbourne High School's all-encompassing education, regardless of background or circumstance.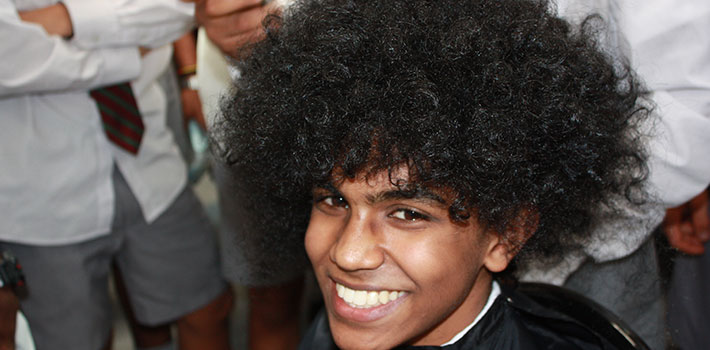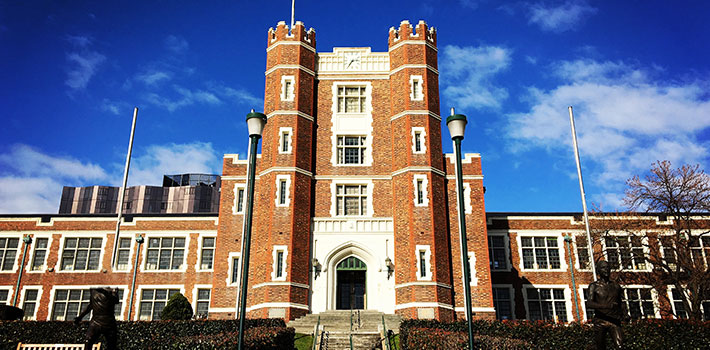 New Classrooms (Building Fund)
Our building and facilities desperately need to be modernised to meet the needs of contemporary educational programs.
Health Promotion Trust
We want to continue supporting the physical and emotional wellbeing of the school's staff and students.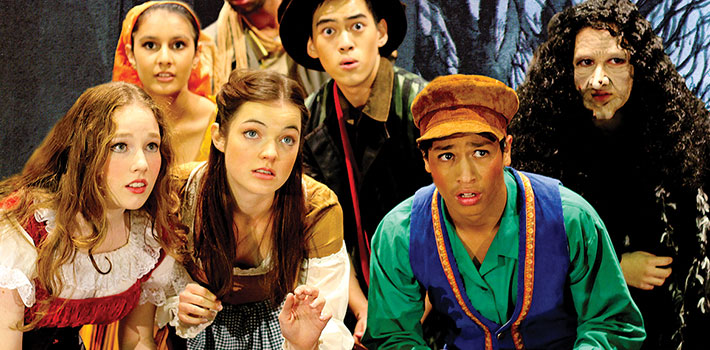 Arts and Cultural Trust
We are raising funds to promote and support the arts within the school, the City of Stonnington and the wider community.
Bequests
By remembering Melbourne High School in your Will, you'll ensure a lasting legacy and benefit generations of students in the years to come.
Donor News
Keep up-to-date with the work of the Melbourne High School Foundation. Subscribe to our newsletter or read our blog.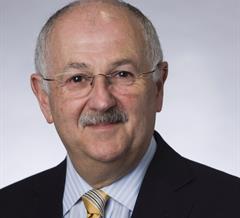 RUSSELL CAPLAN (MHS EXIT 1963)
I am pleased to support MHS because the school has given me two things in particular that cherish-my most long lasting friendships and a piece of the culture embodied in the motto " Honour the work".
My brother and I and my two sons are all products of MHS and we couldn't be prouder or more grateful. I hope, with government support and continued support of old boys, MHS can continue to give future generations what it has given to us.
New Generation Classrooms
Help us transform our classrooms into appropriate teaching spaces for today's educational needs.
River Centre
Help us build a multi-purpose facility for rowing, workshops and gatherings at Como Park