Give a gift in memory or celebration
Celebrate a significant milestone or the life of a loved one, friend or colleague
A gift to MHS is a heartfelt way to celebrate a significant milestone or life of someone with a connection to MHS.  
This may include donations rather than gifts or flowers. There are a number of ways to create a fitting tribute. You can: 
Collect donations and either deposit them in our bank account or via our donation page

Ask your guests to make their donations directly online via a link to our donation page

Get in touch with our team to set up a donation page in their name. You can include a tribute on the page and we can provide you with information about how much money is raised in their honor. We can also send you envelopes or create PDF artwork with a QR code to display. 
If you would like to make a direct deposit to our bank account or arrange a personalised donation page, please email engagement@mhsfoundation.org.au or call (03) 9823 7196 
The donation link to share with your guests is as follows: mhsfoundation.org.au/donate/
We would also love the chance to thank you and discuss how we can help honor your loved one, friend or colleague.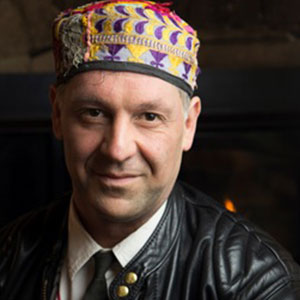 PATRON: BASIL ELIADES, ARTIST AND AUTHOR
'Music and singing are part of daily student life at MHS and for many, music represents the soul of the School.'