Arts and Cultural Trust
Help our students develop a lifelong appreciation of the arts and culture.
The Arts and Cultural Trust raises funds to promote and support the arts within the school, the City of Stonnington and the wider community. Areas of interest are music, media and theatre studies, studio arts, visual communication design, and Aboriginal and cultural heritage.
Below are just a few examples of how generous donations have helped enhance creative learning opportunities at MHS:
Securing 3 new double bass instruments for the Music Department
Offering video production workshops to Film Club Members. Youthworx Productions worked with students to script, produce, film and edit a series of videos for the School.
Purchasing a grand piano valued at $30,000. Fundraising was undertaken in partnership with Friends of Music
Assisting the GM&B to purchase an electric organ for the School.
A donation today will help us continue to support artistic excellence at MHS.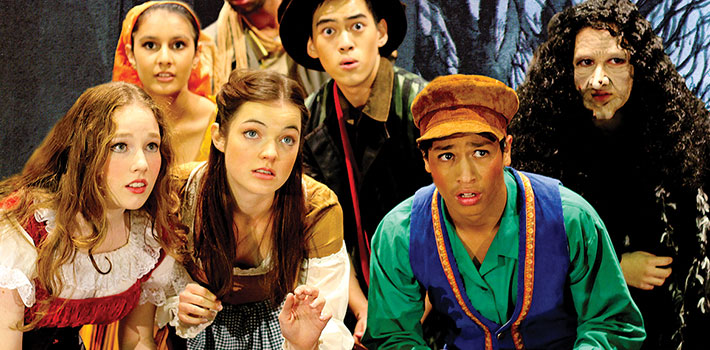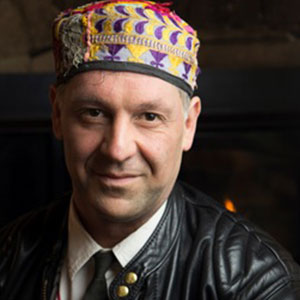 PATRON: BASIL ELIADES, ARTIST AND AUTHOR
'Music and singing are part of daily student life at MHS and for many, music represents the soul of the School.'