Donations to the recently established future-fund are unrestricted, enabling us to respond to the school's most pressing needs. The fund will also help us build our financial stability. We want to ensure that, now and in the future, we have the resources to maintain our renowned educational environment to instil the skills, confidence, enthusiasm, respect and sense of social responsibility that our graduates require.
Having this versatile fund will enable us to address the contemporary needs of our students and will ensure that we can respond to the most urgent priorities that may include:
● Maintaining our music facilities
● Providing students with extra-curricular and educational advancement opportunities
● Updating old technology and outdated facilities
● Providing health and wellbeing programs
We promise that your tax-deductible donation will be used where it is needed most.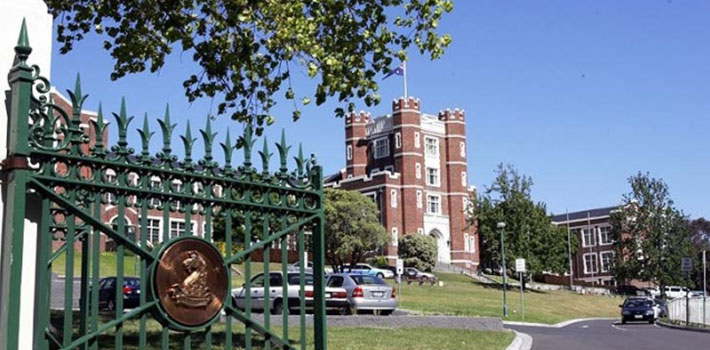 JOHN DODD (EX 1958)
'During my years at MHS I was privileged to experience a great time, make lifelong friends and enjoy good health. In recognition of this, it has been my pleasure to make donations not only to the School itself but also to the establishment of the new Health Promotion Centre so that current and future students may also fully enjoy their years there.'