arts and cultural fund
Help our students develop a lifelong appreciation of the arts and culture.
The Arts and Cultural Trust raises funds to promote and support the arts within the school, the City of Stonnington and the wider community. Areas of interest are music, media and theatre studies, studio arts, visual communication design, and Aboriginal and cultural heritage.
In 2019, Friends of Music in conjunction with the Music Department have set a goal of acquiring 4 new double basses at a cost of approximately $2,500 per instrument. Find out more here.
In 2017, through the generous support of our donors, and in conjunction with the MHS Friends of Music, $30,000 was raised for a new grand piano for the music department. Find out more here.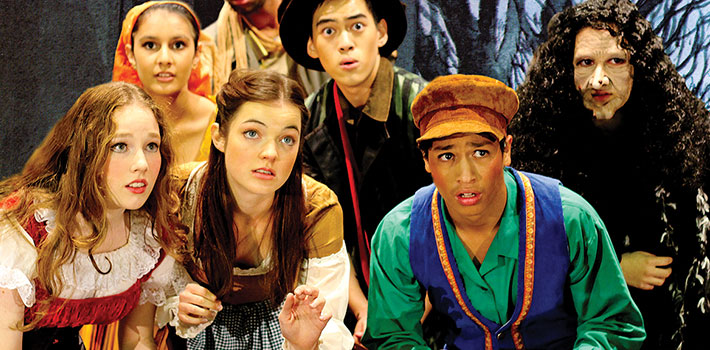 PATRON: BASIL ELIADES, ARTIST AND AUTHOR
'Music and singing are part of daily student life at MHS and for many, music represents the soul of the School.'