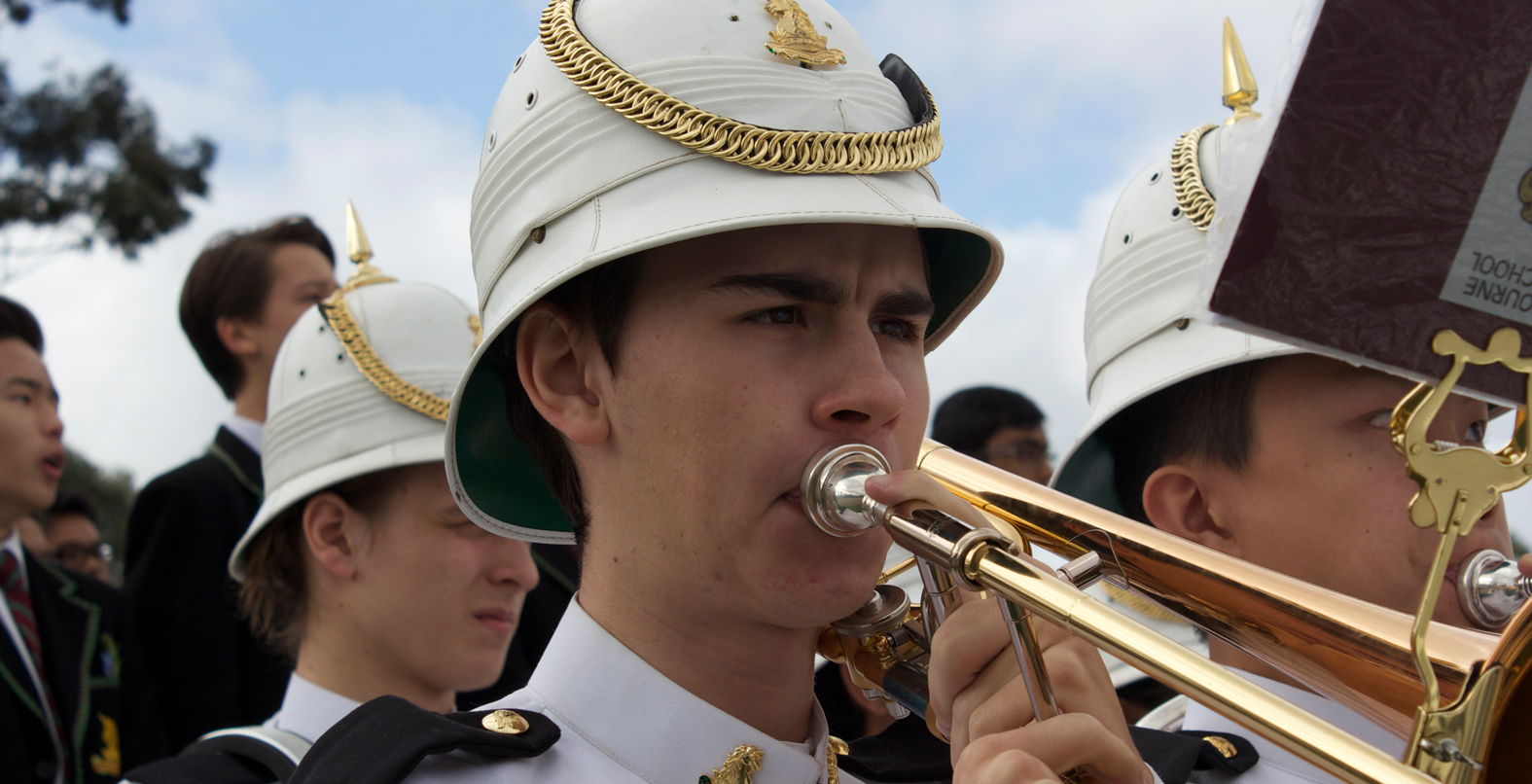 The MHS Foundation funds our flagship
Friday, 27th May 2022
Throughout the year the MHS Foundation receives diverse requests from the School community for funding. Some requests are essential for the School's operations or to ensure student participation. While others stand out as necessary to maintain the core and spirit of what sets MHS apart.
The following is a snippet from a formal request, made by students – the Bandmaster, Assistant Bandmaster and Drum Major, to be precise.
The Tattam-Wallis Band has served the School as its flagship musical ensemble for near a century and has represented the school at community events. Notably, performing for the Governor-General on ANZAC Day and at the Grand Prix, Australian Open and School Sports Victoria (SSV) events.
The band is the School's only major student-led musical ensemble and is closely aligned with Cadets, fostering skills of leadership, teamwork, and discipline within the band's rank structure.
The Band receives no annual funding and as a result, the equipment including brass and percussion instruments and uniforms, are now decades old and in a state of disrepair.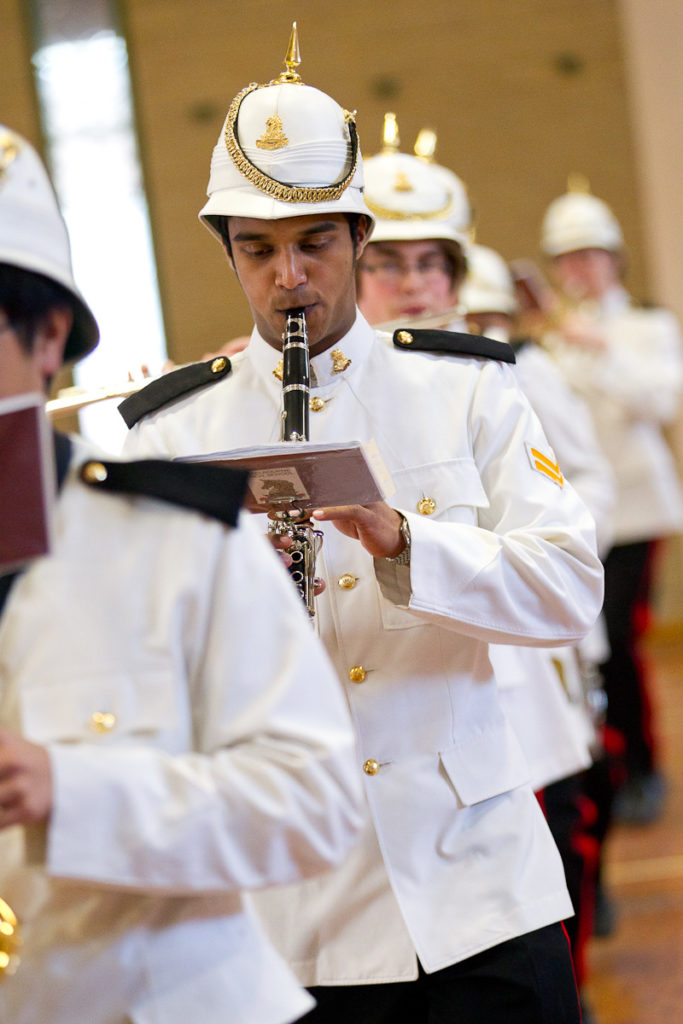 We believe it is in the school's best interest to invest in our band, for us to effectively play our role as the flagship band and musical face of the school.
If the band can replace its old and damaged equipment, it will perform to a much higher standard and be able to give more students the opportunity to participate in this unique extra-curricular program Melbourne High School takes such great pride in offering.
The MHS Foundation provided $11,256 to upgrade the Tattam-Wallis Band's equipment to ensure its talented musicians can proudly represent the School using equipment that allows them to realise their full potential.
Funding for new equipment is just one example of how the MHS Foundation supports programs at the heart of an MHS Education. The Band's public profile, glorious performances and ongoing contribution to the state of Victoria, have inspired the MHS community for decades. With new equipment and uniforms, the Tattam-Wallis Band is now in a position to continue performing for years to come.
Can you help keep the unique character and depth of an MHS education alive? This tax-time join the many parents, old boys and supporters who give back to the school with a donation to the MHS Foundation.