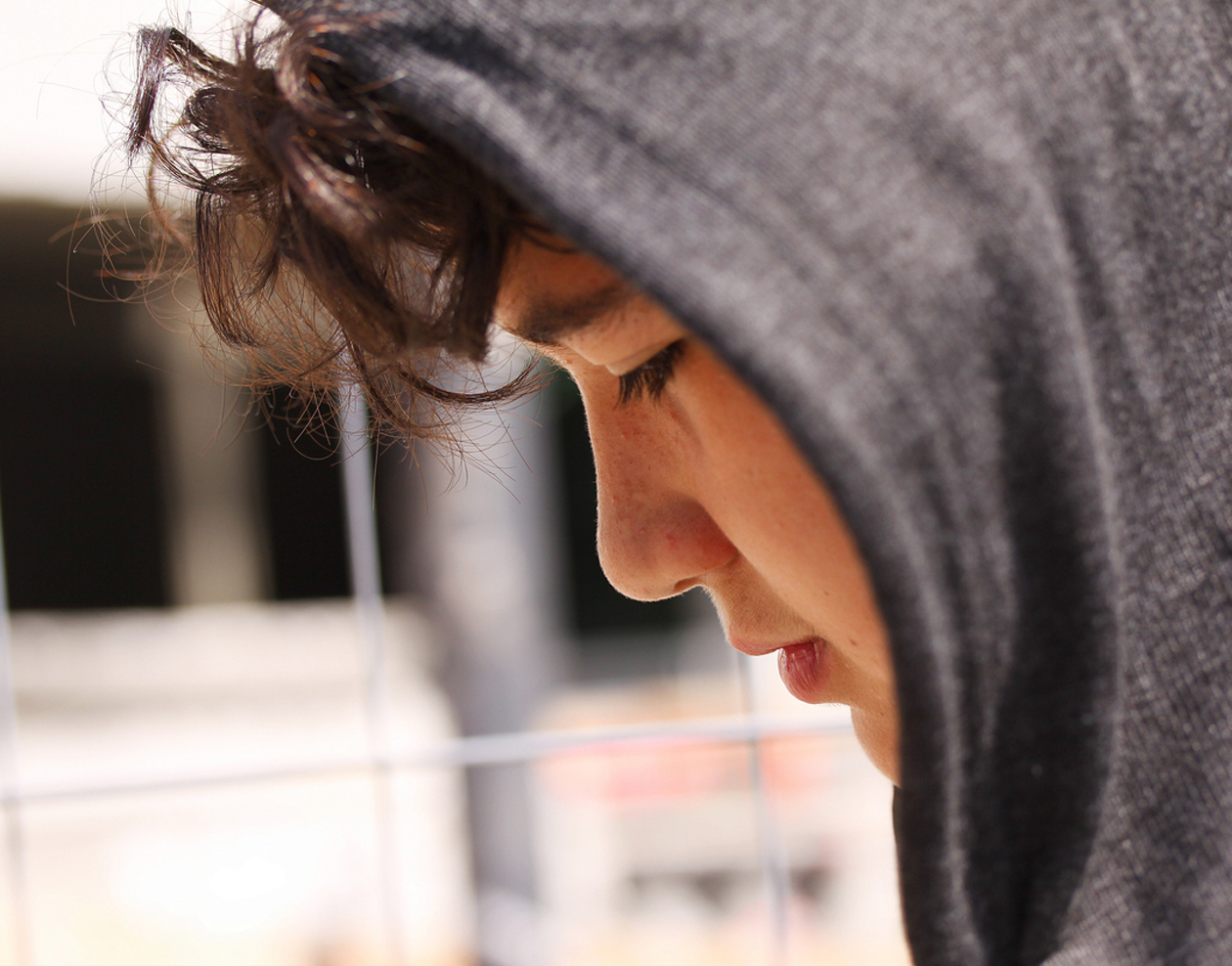 Mental Health First Aid Program
Tuesday, 12th October 2021
Generous donations to the Future Fund and Health Promotion Trust in 2020 helped us increase our psychology services to meet demand during COVID-19 lockdowns. The School now has a plan to assist our boys further. Funds raised through the 2021 Annual Appeal will support the roll-out of a Mental Health First Aid Program designed to build the capacity of teachers, parents and students to understand and respond to mental distress and crises.
As Melbourne becomes the world's longest locked-down city, a Murdoch Children's Research Institute study has found that poor mental health, suicidal thoughts, and school closure stress is increasingly prevalent amongst Australian teens with two in five young people experiencing mental health problems and one in five having suicidal thoughts during the COVID-19 pandemic.
Our MHS health and wellbeing team is at the forefront of this crisis working tirelessly to look after the mental health of students. To support the team, increased funding was provided through the Health Promotion Trust in 2020, to extend the hours of our school psychologist, from three days to a full-time position.
Jennifer Mill, our Student Wellbeing Coordinator, explains that with only three weeks of face-to-face learning last term, students have very mixed experiences of schooling through the pandemic; some are unaffected while others have experienced anxiety and depression.
'Students struggling with their mental health may become vulnerable or disengaged with education. This can present as loneliness and isolation, or disruption to routines and a loss of coping mechanisms,' said Mills.
The funding also supported a program of weekly online surveys introduced during lockdown, to track how students were coping. Across the whole student body, on average 50% of Year 9,10 and 11 students reported trouble relaxing, experiencing nervousness, worry or poor sleep – all signs of anxiety or even depression. These reports increased to 70% for our Year 12 students.
The surveys are analysed each week and any student whose responses indicate they are struggling with their mental health are contacted and offered support. Alongside support from the school psychologist, the team links students with more complex needs to external mental health services. During the pandemic and especially during periods of lockdown, some of these services have waiting times of up to three months. The health and wellbeing team's weekly surveys and psychological support may be the only regular and immediate assistance available for some students.
As we prepare to resume onsite classes, the advantage of face-to-face interaction for counselling can again be utilised. The team are however aware that despite the increase in demand for their services, most young people prefer to seek help from friends and parents, if they choose to seek help at all.
With this in mind, a proposal was presented to the MHS Foundation Board for a project to improve Mental Health Literacy across the school community through the delivery of the Mental Health First Aid Program (MHFAP).
Developed in Australia in 2000 and now used in 24 countries, the MHFAP is designed as a suite of training courses that provide individuals with the knowledge, skills and confidence needed to support a person experiencing a mental health problem or mental health crisis, including being suicidal.
This evidence-based practice has been evaluated independently both in Australia and overseas. A selection of research papers can be found at MHFA course evaluations showing that the MHFAP courses increase the knowledge and confidence of participants to provide mental health first aid support. Participants in the program also provide support for each other while creating an atmosphere free of stigma for participants seeking help.
The Health and Wellbeing Fund will support two Wellbeing Team members to undertake training in the MHFAP. Once trained they will conduct annual programs at MHS to build the capacity of staff, parents and students to understand and respond to mental health within the school community.
Thanks to everyone who has donated to the Health Promotion Trust over the past two years. During this unprecedented time, you have helped us assist our boys at risk, ensuring they have access to help and improving their resilience and motivation to look after themselves now and into the future.
Donate to the Health Promotion Trust today.