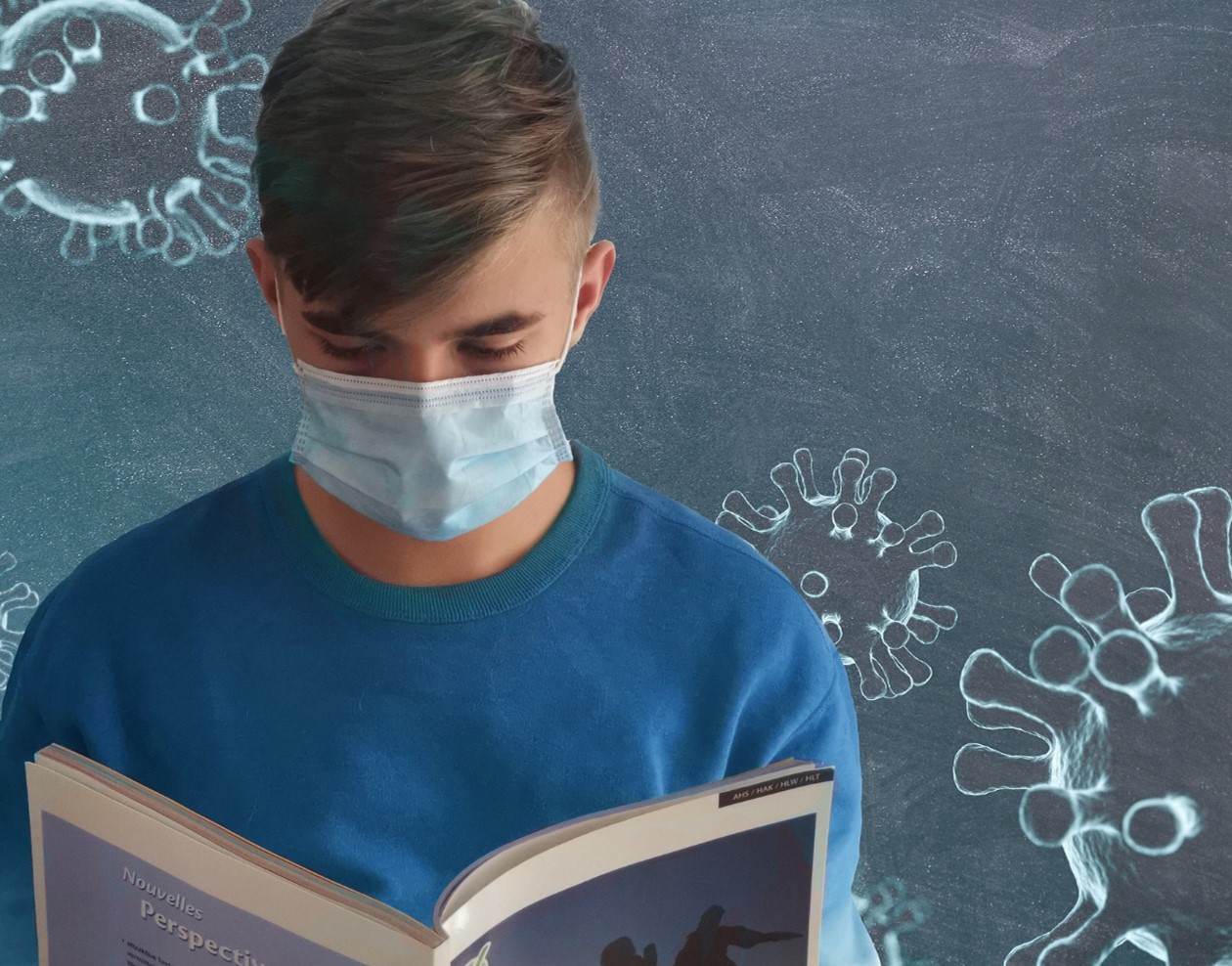 Supporting students in challenging times
Wednesday, 10th March 2021
Last year was challenging, bringing changes to all aspects of our lives. In early May 2020, only three percent of children in Victorian government schools were in attendance. COVID-19 required teachers, parents and students to rapidly adjust to new modes of learning. In a matter of weeks, Melbourne High School had to find and implement viable alternatives to the traditional model of teaching in a physical classroom.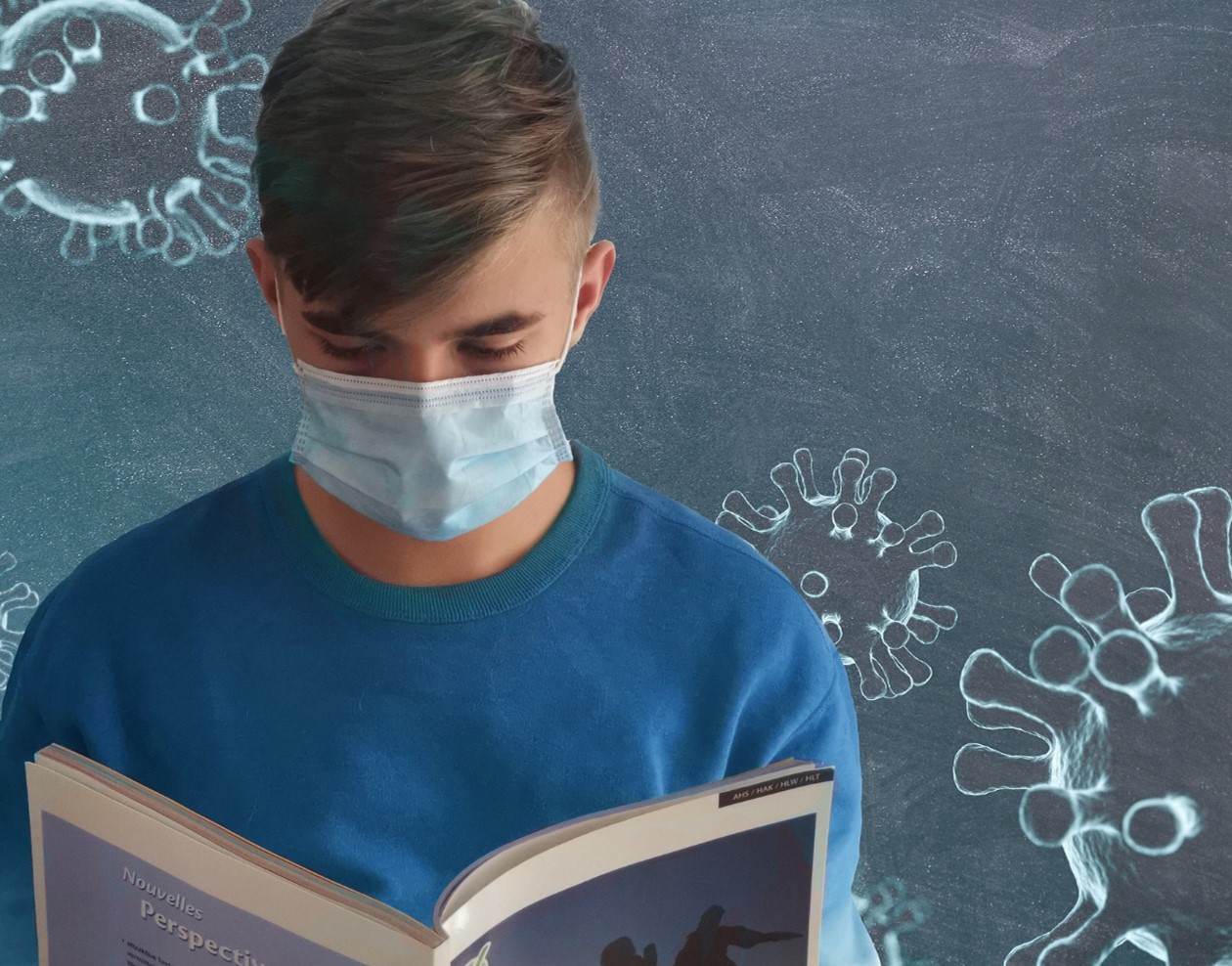 The Foundation through our Future Fund worked to support the school community when it was most needed. Staff and students were under new pressures and needed to adapt suddenly to remote learning. The Foundation quickly responded and assisted last year by funding:
Laptops and additional internet access during periods of remote learning for students in need
Additional mental health support through the provision of extended counselling hours during isolation
Increased careers advice, including an additional careers advisor during the busy time after VCE results were received.
A recent survey of teachers and school leaders in Australia and New Zealand conducted by Pivot and Education Perfect found that 80 per cent believed the top three concerns from the lockdowns are the lingering effects of social isolation, decreased student wellbeing and learning loss. It is a credit to MHS staff and students that the VCE Class of 2020 achieved exceptional results despite it being the most disrupted year in the school's history.
As the recent short lockdown has demonstrated, 2021 will continue to provide challenges. The Foundation, in conjunction with school staff, will continue to actively seek ways to support students.
If you would like to help us continue to support students in need please donate to the Future Fund. Every donation no matter how small, makes a difference.