Classroom for a new century at Melbourne High School
Monday, 26th November 2018
A Melbourne High School education is second to none. Meanwhile, the same cannot be said for the condition of our classrooms.
While the Castle on the Hill still has its majestic exterior charm, the classrooms haven't been updated in decades and the funding provided by the government to maintain our facilities makes no allowance for the age and heritage status of our buildings.
In 2027, the Castle on the Hill will celebrate its centenary and it's time that the classrooms are updated to reflect our schools' ongoing commitment to providing exceptional learning environments.
To overcome the gap in government funding, we are taking matters into the community's hands to make sure our students and staff do not continue to work in sub-standard conditions.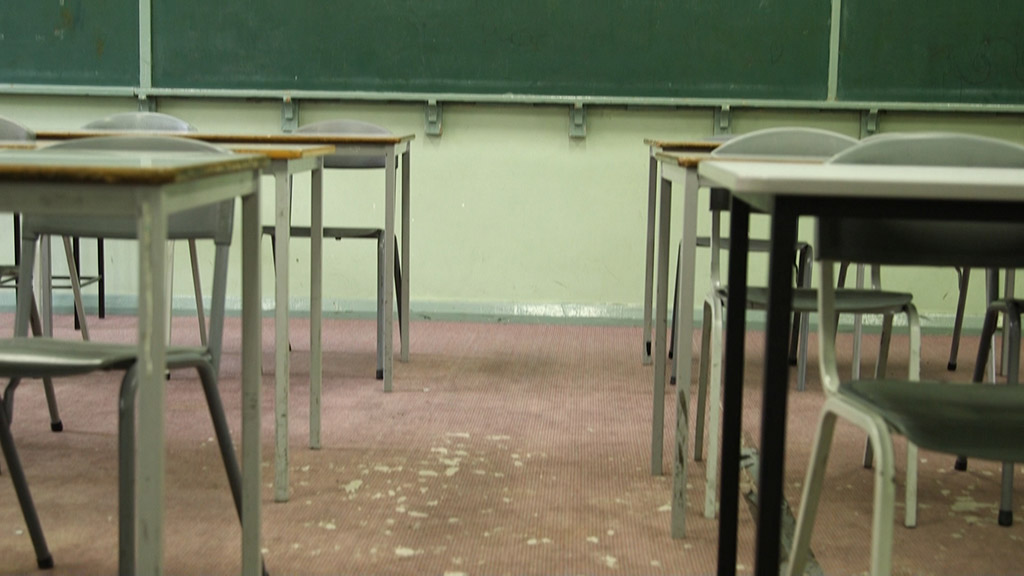 We are seeking the support of our school community to help bring our classrooms into the present and equip MHS students for the future. On the 6th December, we are hosting an innovative Giving Day where your tax-deductible donations will be quadrupled by some generous matched donors – for example, if you donate $100 your donation will become $400!. We are hoping to raise $210,000 on the day – but it is ALL-OR-NOTHING. If we don't reach the target, we don't process the funds.
Any donation large or small will help us to upgrade at least three classrooms ensuring they are equipped with state-of-the-art technology and have the flexibility to accommodate both individual and group learning. The renovations will also bring the design of the classrooms into line with commercial offices and tertiary institutions. To date, we have renovated 3 classrooms.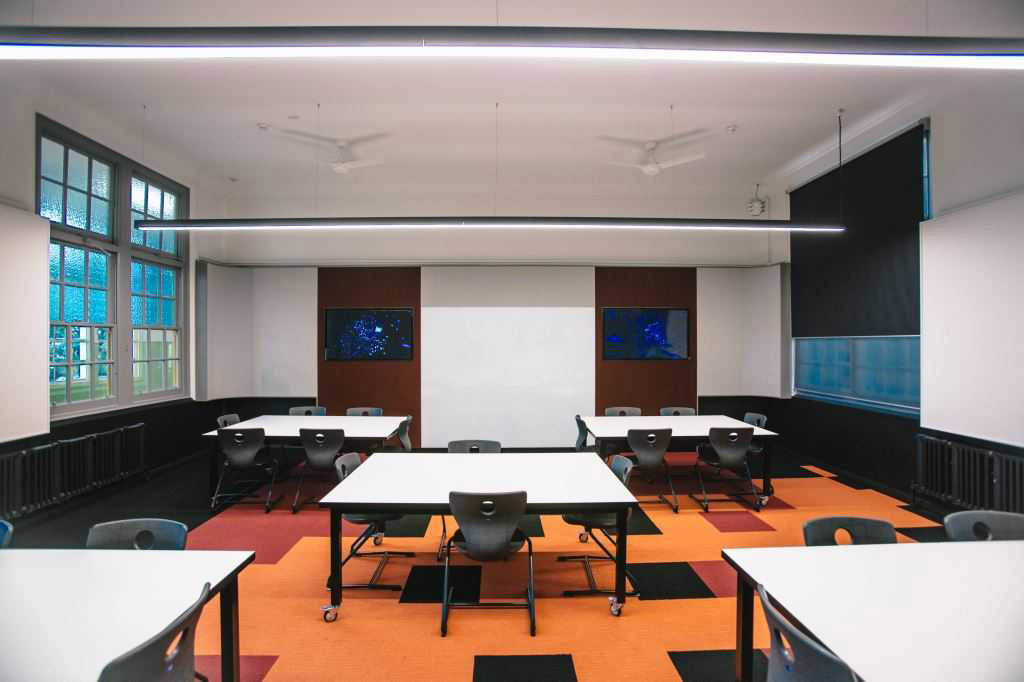 You can pledge your donation at www.charidy.com/mhs