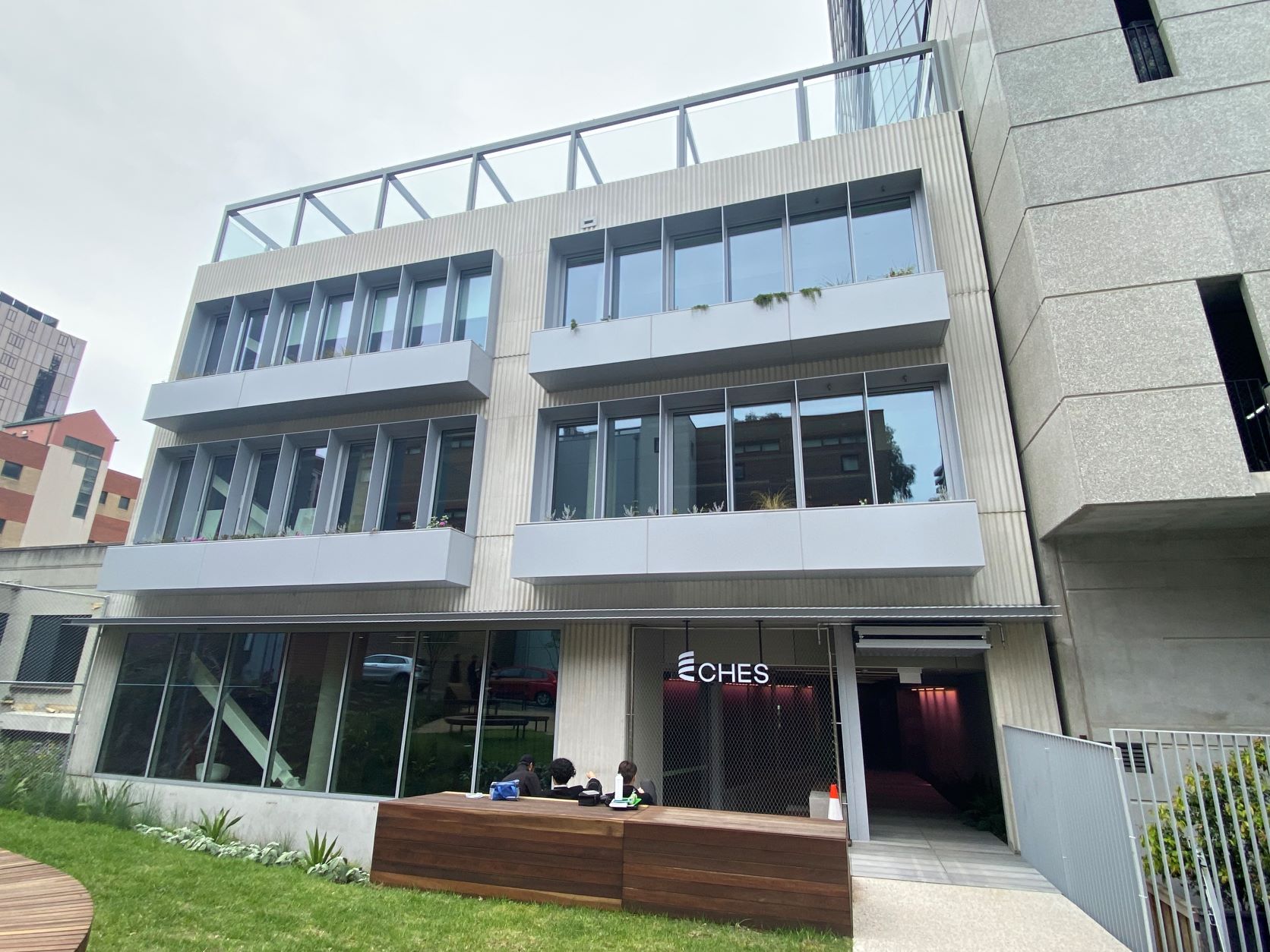 CHES is officially open
Tuesday, 01st November 2022
On Tuesday 18th October, the Minister for Education, Natalie Hutchins, officially opened the Centre for Higher Education Studies (CHES). This new centre of excellence is designed to further improve educational outcomes for high-achieving and high-ability students.
The centre will be opening in the first term of 2023 and offers accelerated programs for senior students from government secondary schools.
This project was made possible through the MHS Foundation purchasing land at 669 Chapel St, South Yarra. Thanks to all the generous donors who made this project possible.
Representatives from the Melbourne High School Foundation were invited to the opening and were treated to a tour of the centre including presentations highlighting how the CHES program will foster a new generation of leaders, problem solvers and innovators in Victoria. 
Here are few photos from the day.