Work has commenced on the Health Promotion Centre, a dedicated home for health and wellbeing services at MHS. The hub will provide.
● Private counselling rooms
● A new nurse bay
● Workstations for students and staff
● A dedicated space for students to enjoy health and wellbeing activities, seminars, workshops and mentoring
A generous donation from an old boy helped us commence this project. We need your help to ensure our students have a healthy start in life.
Donations of $5,000 or more will be recognised on a Donor Board.
You may also be interested in supporting the MHS Foundation Health Promotion Trust.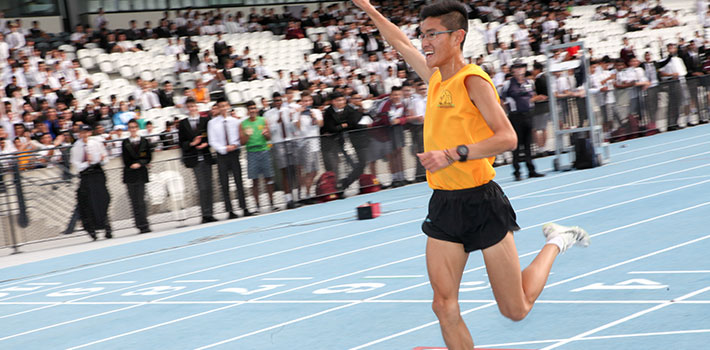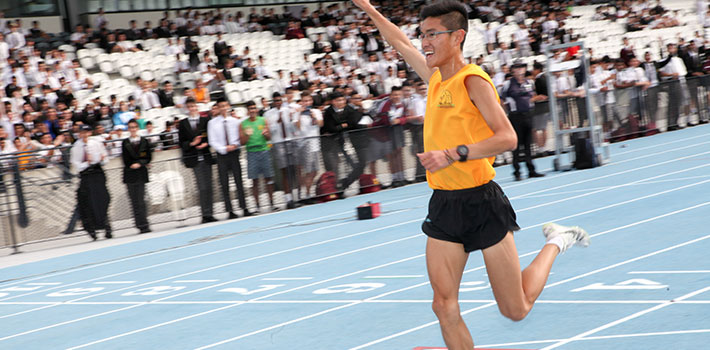 JOHN DODD (EX 1958)
'During my years at MHS I was privileged to experience a great time, make lifelong friends and enjoy good health. In recognition of this, it has been my pleasure to make donations not only to the School itself but also to the establishment of the new Health Promotion Centre so that current and future students may also fully enjoy their years there.'