Creating a lasting legacy
Class of 2019 Classroom Fundraiser
Do you want to leave a lasting legacy for the Class of 2019? We invite you to join with other parents and friends to help raise funds to renovate a new classroom in the Castle on the Hill. If you collectively raise $75,000 we will acknowledge the year through the dedication of a newly renovated classroom.
Melbourne High School is again hosting an innovative, 15-hour, fundraising event to raise funds to continue renovating classrooms that are ready for the future. Last year in an extraordinary display of community determination and support we raised an incredible $496,000 to renovate 7 classrooms! On the 12th December, we are calling on our community to help us make this happen again.
One of the keys to the success of the campaign was matched giving. Generous individuals and groups were approached in the lead-up to the campaign and we used their gifts to leverage donations. The campaign was all or nothing so if we didn't make our target we did not process the funds. We will use the funds raised through the Class of 2019 Appeal as a matched gift for the appeal. This way your gift will also inspire the school community to donate on the Giving Day.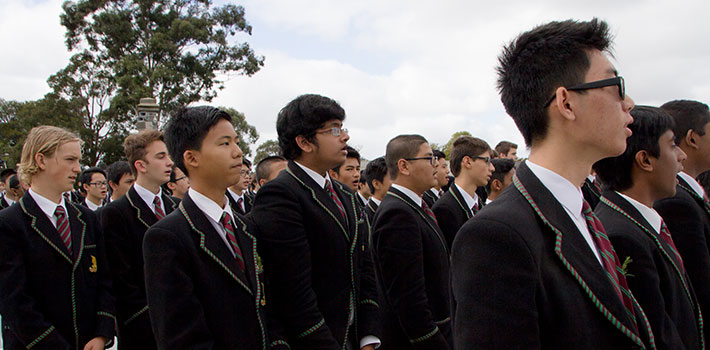 If you need more information don't hesitate to get in touch for a confidential discussion.