Building Fund
Help us continually upgrade our buildings and facilities whilst honouring our heritage
Our buildings are of historical, architectural and aesthetic significance to the State of Victoria. We have an ambitious program of buildings and facilities improvement in place that balances the school's need for contemporary educational facilities whilst protecting and preserving the buildings' rich heritage.
As government funding only provides for basic building maintenance we require your support to ensure a world class education is delivered within our historic buildings and at exciting new locations. All donations to the Building Fund are tax-deductible and significant gifts will be recognised publicly. A list of our priority projects is available below.
New Generation Classrooms
Most of our classrooms have not been renovated for decades and desperately need to be modernised to meet the needs of contemporary educational programs. We need your help to throw out the chalk duster and move into the digital age.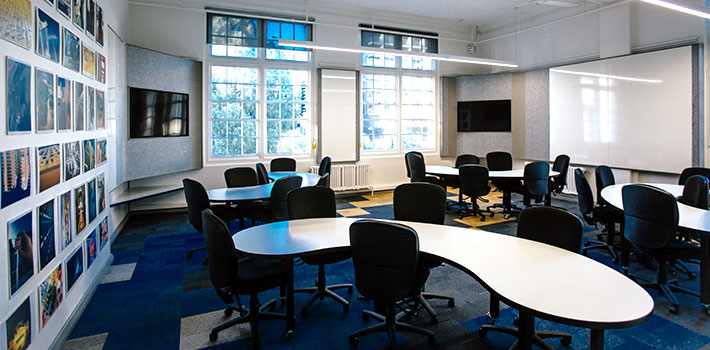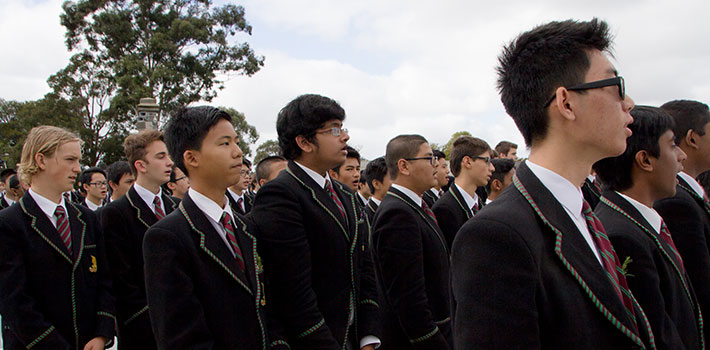 Centre for Higher Education Studies
Eight years ago, the Foundation acquired land adjoining the school at 669 Chapel St. Since purchasing the land, the MHS Foundation has worked alongside the school on a proposal to government for the development of a Centre for Higher Education Studies (CHES) on the site. The Board and the School's hard work has resulted in the Victorian School Building Authority (VSBA) purchasing the land in December 2019. The MHS Principal will work alongside the VSBA on the development of the project.
Health Promotion Centre
Work has commenced on the Health Promotion Centre a dedicated home for health and wellbeing services at MHS.  To finish the project, we need support.