The Board
Our Board of Directors are responsible for Melbourne High School Foundation's overall performance and compliance, providing strategic direction, effective governance and leadership. Our constitution provides the governance structure in which the management of the Foundation is vested in our Board of Directors. A copy of our constitution is available
here.
John Wertheimer AM RFD – President
Qualifications: FRMIT, B Econ, CPEng
Experience: Army Officer, Managing Director, Engineer, Project Management, Management Consultant, Chairman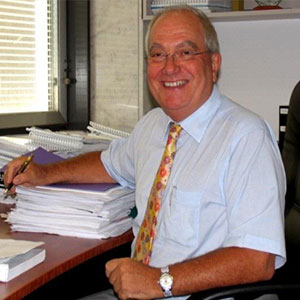 Mark Taft – Vice President
Qualifications: BA(Hons) LLB
Experience: Judge, Barrister 1989-2008. Senior Counsel. Former Vice-Chairman, Criminal Bar Association. Former President, Melbourne High School Council.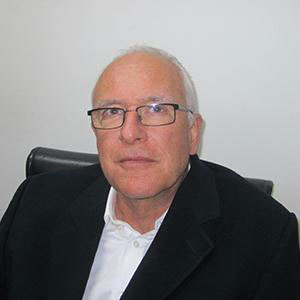 Noel Moloney – Treasurer & Former Secretary
Qualifications: B.Comm (University of Qld); CPA
Experience: Thirty years in government areas of finance, budgeting, strategic planning, internal auditing, securities administration, strategic reviews, program evaluations, policy, state and national committees, and statistics; former manager of the compilation of Victorian Courts' statistics in the Department of Justice, and Treasurer Melbourne High School Council.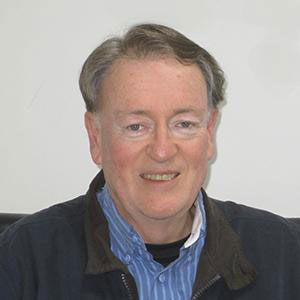 Simon Evans – Director
Qualifications: Bachelor of Architecture – Melbourne University
Experience: Simon has most recently been working with the Australian Property Management on various residential, retail, student accommodation and subdivisional projects, as well as with the Marriner Group, on the Hook Island Wilderness Resort in the Whitsunday Islands.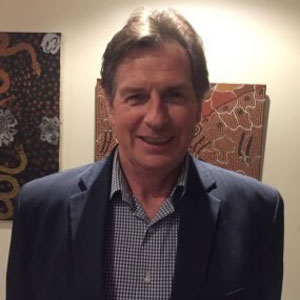 Chitra Amaradasa – Director
Qualifications: BA, LLB (Hons), LLM
Experience: Lawyer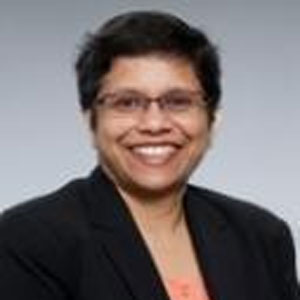 Sam Theodore – MHSOBA Representative
Qualifications: Master of Practicing Accounting – Monash University, Bachelor of Business – Banking and Finance – Monash University, Senior Associate – SA Fin (FINSIA) – Financial Services Institute of Australasia, MIPA AFA –  (IPA)  Institute of Public Accountants
Experience: Senior Dealer Foreign Exchange – CPA; Senior Manager, Financial Risk Management Group, Ernst & Young, Director Capital Markets Group, Deloitte; Global Practice Leader, Internal Audit, ANZ, Director of Finance & Treasurer, Oakleigh Grammar. Australian Paralympic Head Coach for Goalball (1987 to 2002), Director Blind Sports Australia.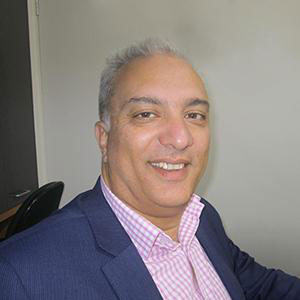 Dr Tony Mordini – MHS School Council/ MHS Principal
Qualifications: BA, BEd, BEd (Hons), EdD, PGradDipMgt, GAICD
Experience: Over three decades of senior leadership in school and Higher Education settings with portfolios including policy, wellbeing, human resources, operations, and information systems. High-level experience in corporate governance (including Secretary to Deakin University); mental health (including doctoral studies in the psychopathology of self-harm); and civic service in refugee advocacy, justice, and community safety.